Our Origin Story
We pair businesses with the right Filipino talent online

We are a privately held company founded in 2007 by a Sydney-based Australian founder. We have an in-house team of 90 Filipino employees supporting our home-based contractors in the Philippines.
We are predominantly focused on servicing the Australian and New Zealand market. Our ongoing recruitment and support streamline the entire remote working process so both Filipino staff and Australian business can achieve more together.
We accelerate business growth by helping entrepreneurs
recruit and onboard skilled remote talent from the Philippines
We connect the strong Filipino work ethic to growing businesses in Australia and New Zealand while facilitating a strong, productive relationship between the two. We help nurture the success of businesses by offering access to a skilled and qualified workforce that contributes great value.
Our unique advantages include:
Matching skilled staff to very specific business needs.
A deep understanding of Filipino and Australian/Kiwi cultures that allows us to reconcile both and save businesses time while increasing productivity.
A dedicated, experienced, and 100% Filipino in-house team to support our clients and staff.
Offering businesses a reliable and adaptive workforce that provides good value while offering skilled staff family-friendly conditions and competitive wages.

Remote Staff
Purpose, Vision, and Values

Purpose:
To support businesses and Filipino remote workers to reach a new stage of success working together.

Vision:
To be the remote staffing provider of choice for International SMEs and Filipino job seekers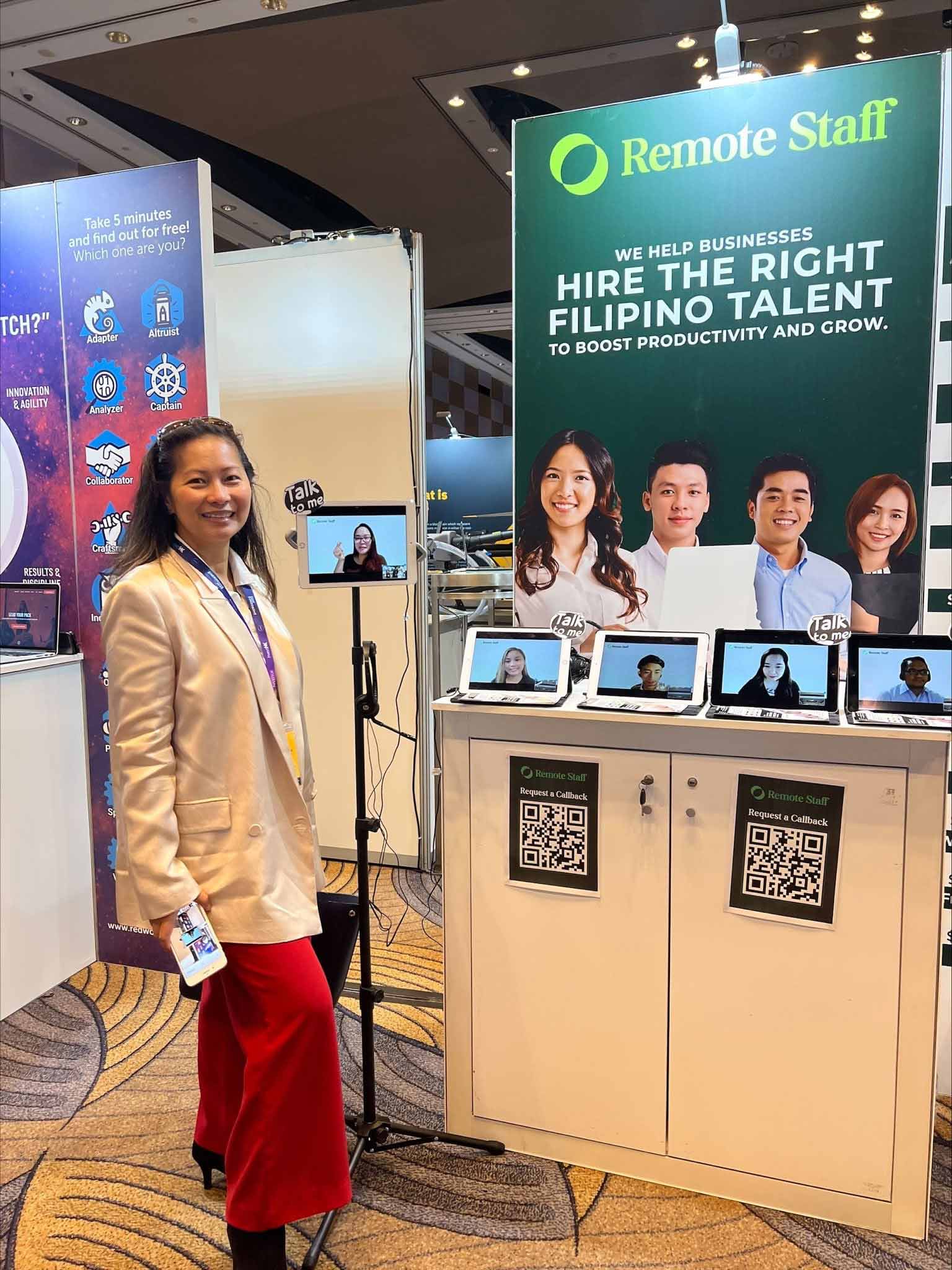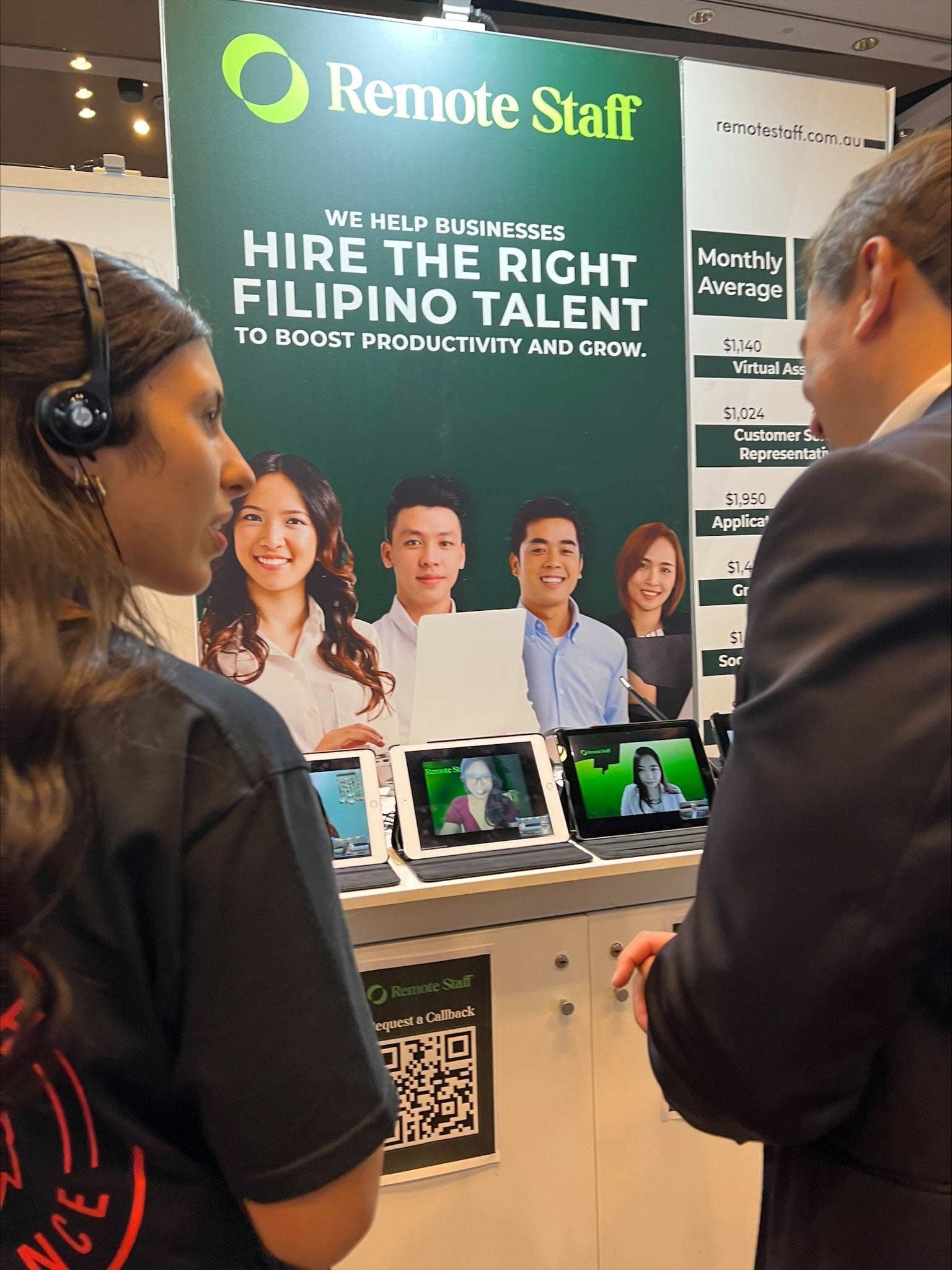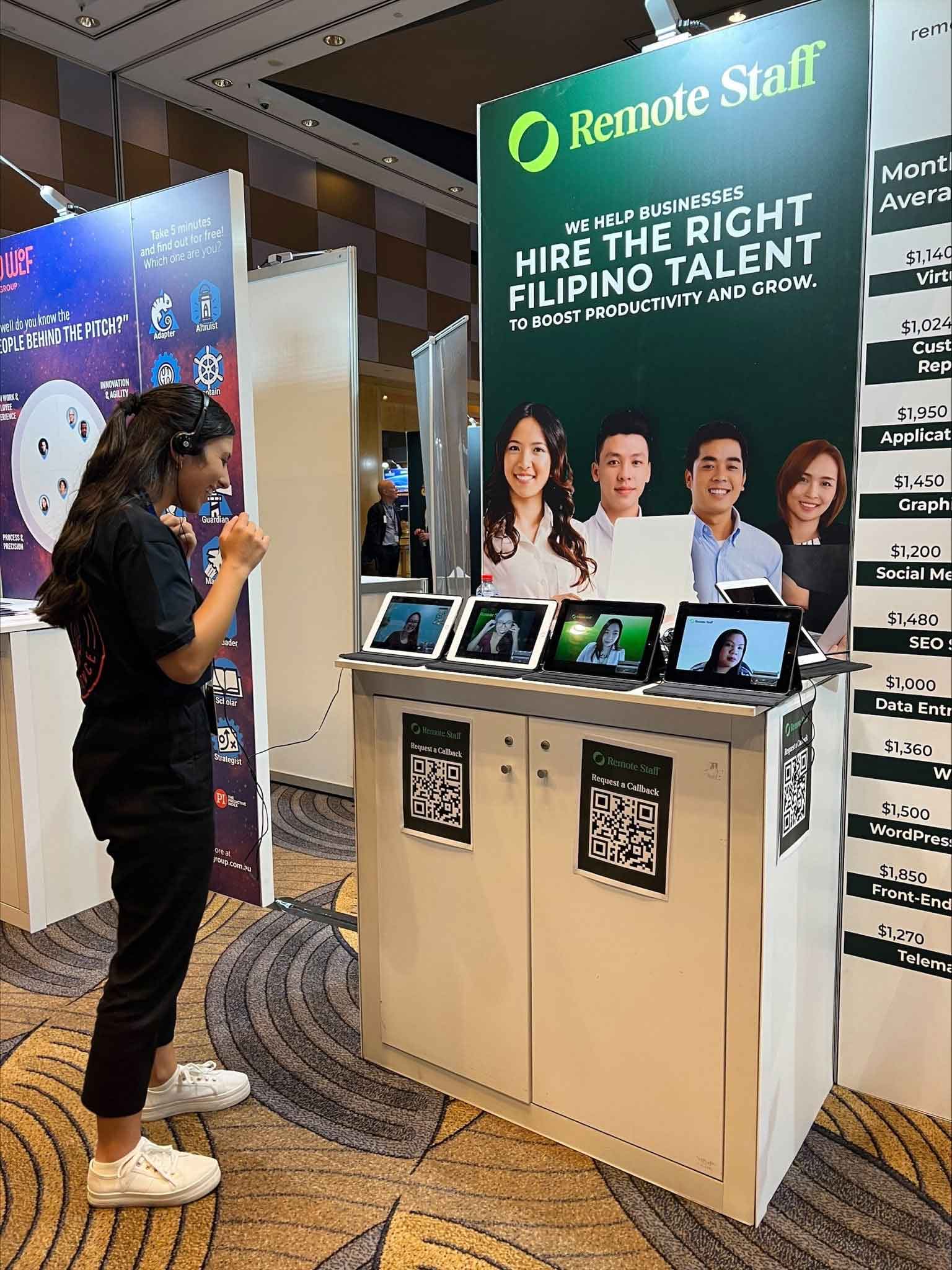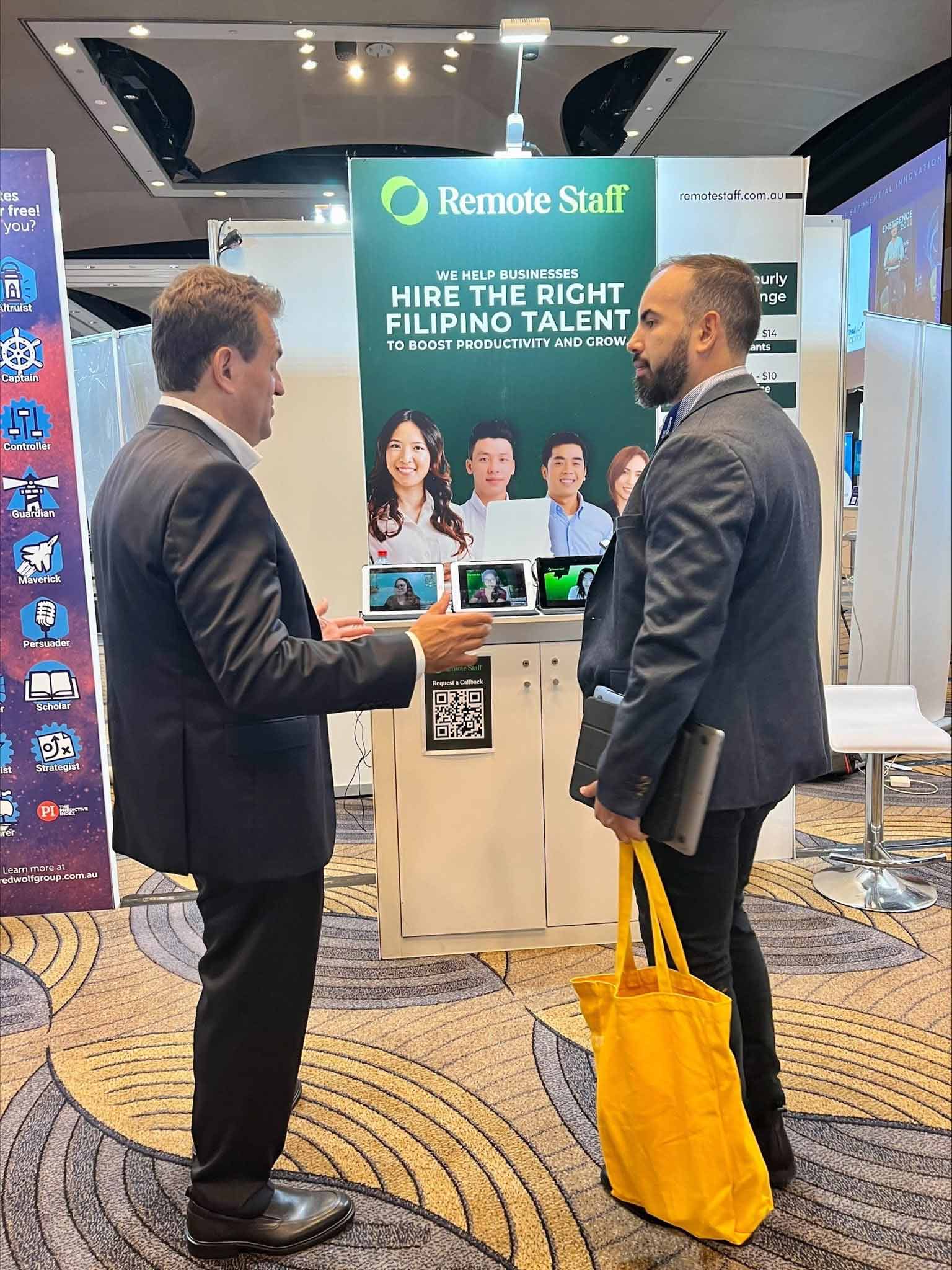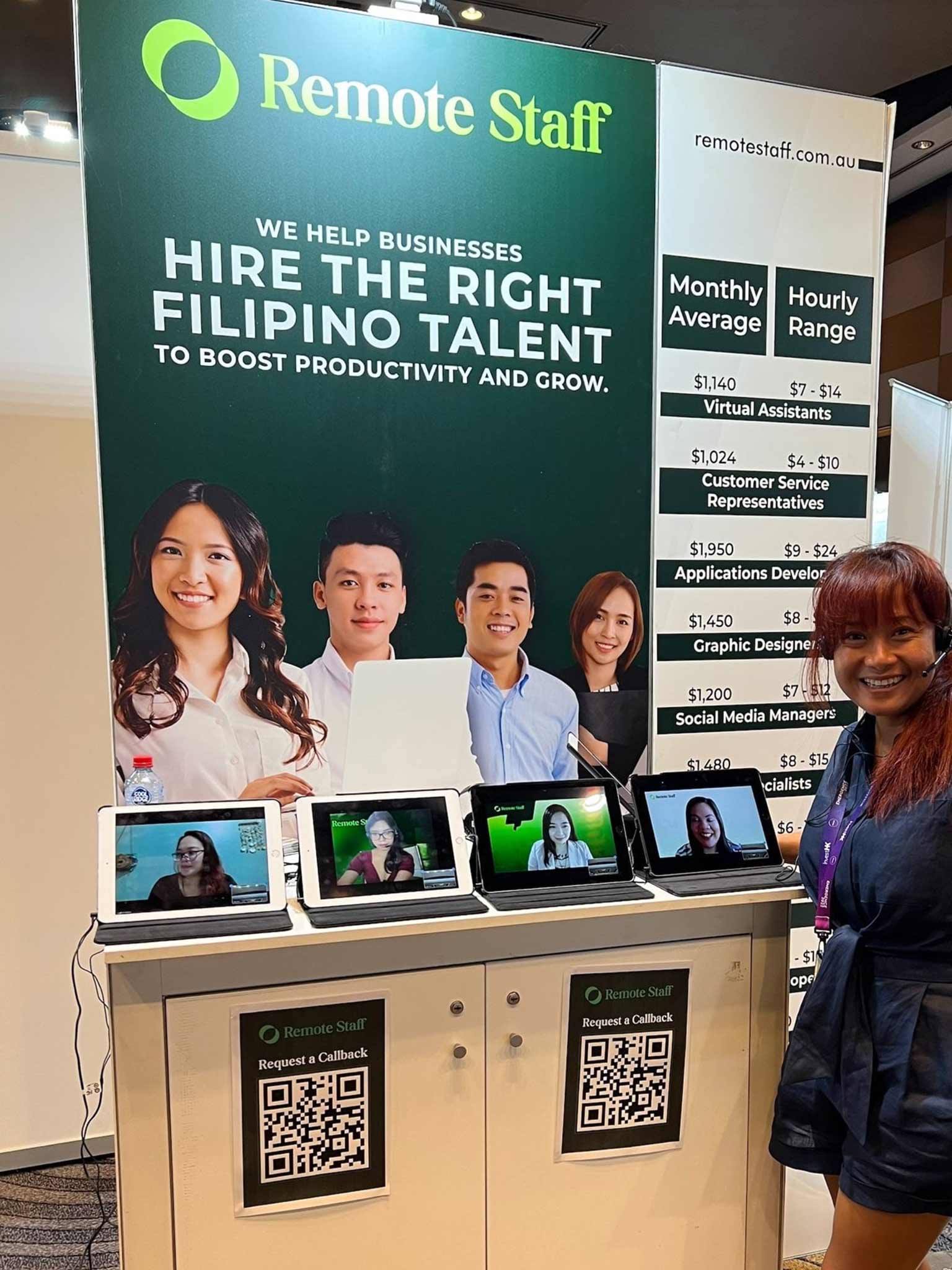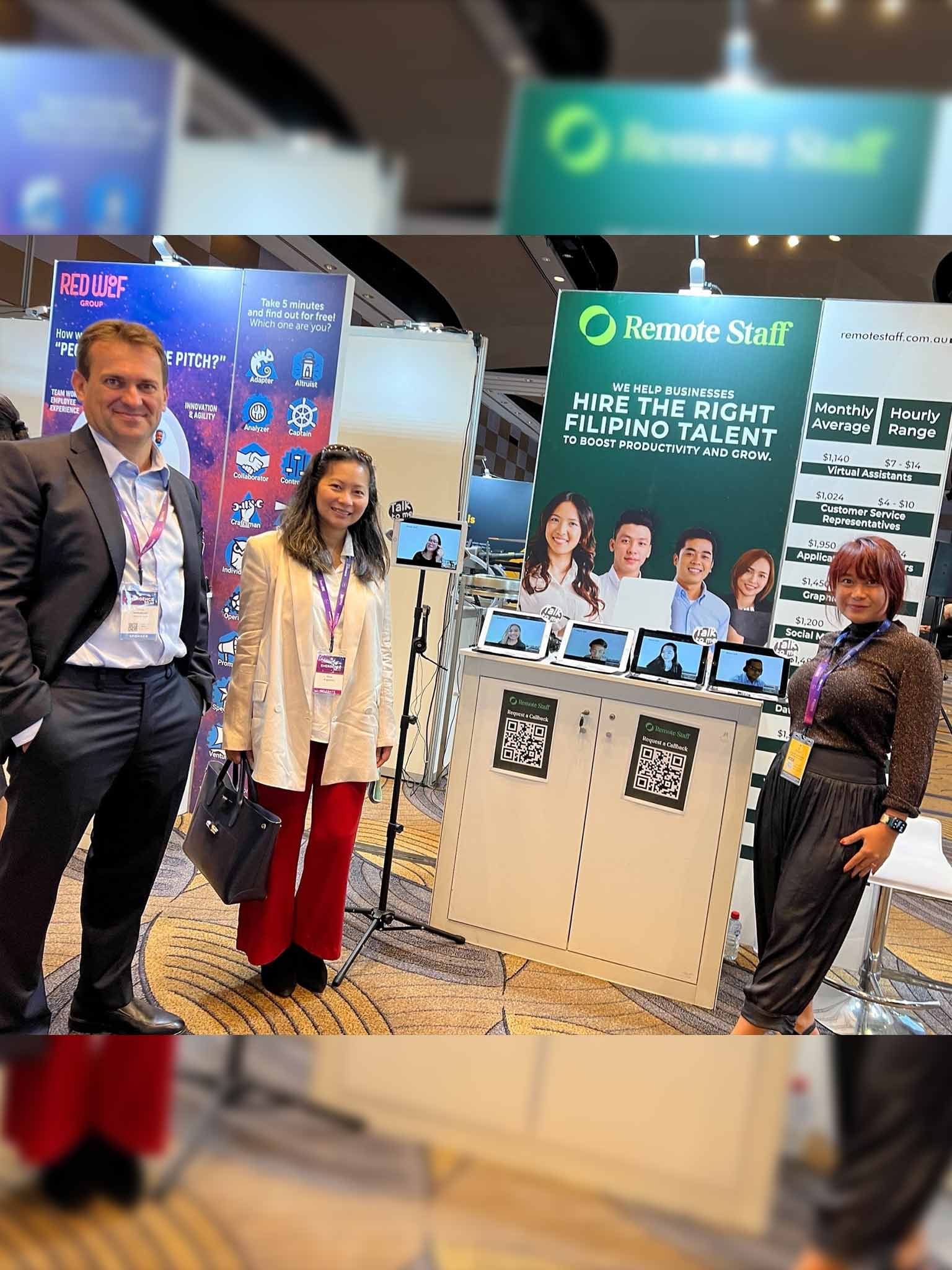 Remote Staff Takes Part in Emergence 2022 
Emergence 2022 is an annual investment conference that brings together investors and businesses looking to raise capital from across the globe to connect and share wisdom and open opportunities for innovation and success. This year, Remote Staff is taking on this once-a-year opportunity to showcase its service offerings to more potential clients.